Pearmain Communications
We are on the front line protecting and securing what matters most to our customers.
Who We Are
At Pearmain Communications, we provide high-quality security solutions to all our clients using a custom designed approach. Our locally focused business connects us better with our customers, ensuring that we understand exactly what is needed to give peace of mind with every installation. We use the latest technologies and best practices to ensure all our clients are provided with security solutions tailored to fit their unique needs and budgets.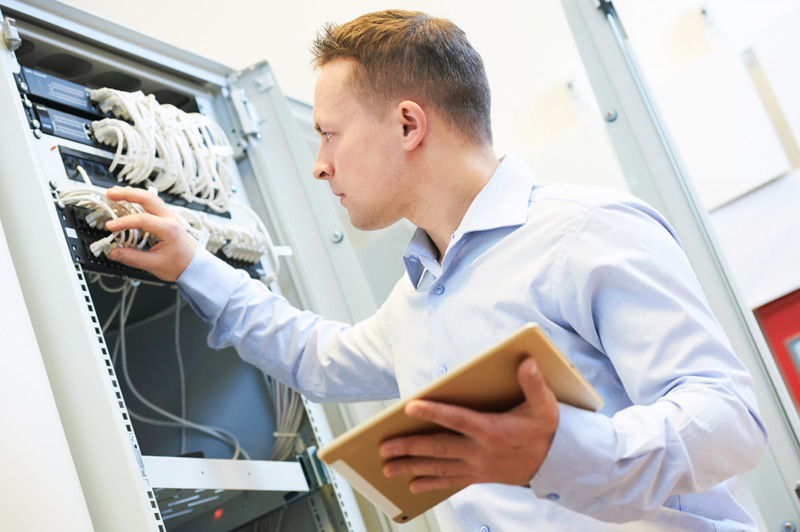 Secure Your Home or Business with Pearmain Communications
---
Learn how we can customize a security solution for your home or business. Contact us today for a no-obligation security assessment.
Our Values
We bring our family focused CT values to every security system that we install.

Honesty
Everyone on our team shares a commitment to being honest and transparent with our customers, partners and the local community. We do what we say we will do.
Integrity
We approach every customer interaction with professionalism, and treat every installation as if it was our own. Our goal is to deliver the results that you expect, with a smooth and hassle-free experience.
Trust
In the security industry, trust is paramount. Our customers can trust that when they choose to do business with us, we will deliver a security solution that performs to their expectations and beyond.

Reliability
Reliability goes hand in hand with security. We use only the highest quality equipment, the latest technologies, and highly trained installers to provide security solutions that perform flawlessly. And we provide expert support for the life of your system.